Professional Headshots From the
Comfort of Your Home
Upload a few selfies, select your styles, and receive up to 240 professional headshots. No need for a physical photoshoot.
Indistinguishable from real headshots
Packages starting at just $19
14 day money back guarantee
HOW IT WORKS
Fastest, easiest
professional headshots
Upload a few selfies and our Artificial Intelligence will learn your facial features, hair color, and everything else that makes you, you! Then, the AI will generate 120+ photos in a wide range of professional headshot styles.
Upload a few of your best selfies. Use bright lighting and a variety of backgrounds.
Choose your backdrops. Whether you prefer a traditional, formal, or creative & modern look, we've got you covered.
Our advanced AI-photographer generates up to 240 professional quality headshots.
Review your headshots and download your favorites.
OUR COMPANY
Why Choose Us?
Up to 240 professional headshots per person
Up to 6 unique backgrounds per shoot
Crisp, high definition photos
Indistinguishable from real photos
Consistent quality for all photos
No need for a physical photo shoot
REVIEWS AND EXAMPLES
100,000+
AI headshots generated for
5000+
satisfied customers
Mind Blowing Results
I was looking for a quick and affordable solution for a professional headshot, and this AI-generated corporate headshots website delivered exactly what I needed. The AI technology produced a polished headshot that looked like it was taken by a professional photographer. The turnaround time was impressive, and the whole experience was seamless. I'm thrilled with the results!
Hamza Bilal
Toronto, Canada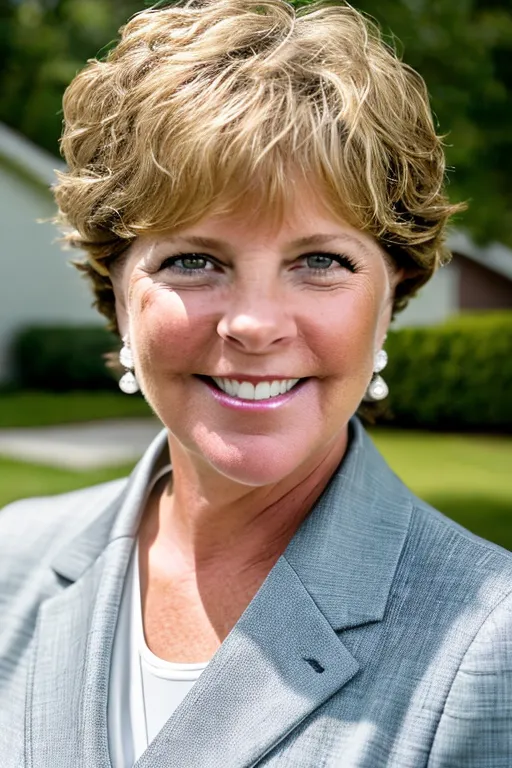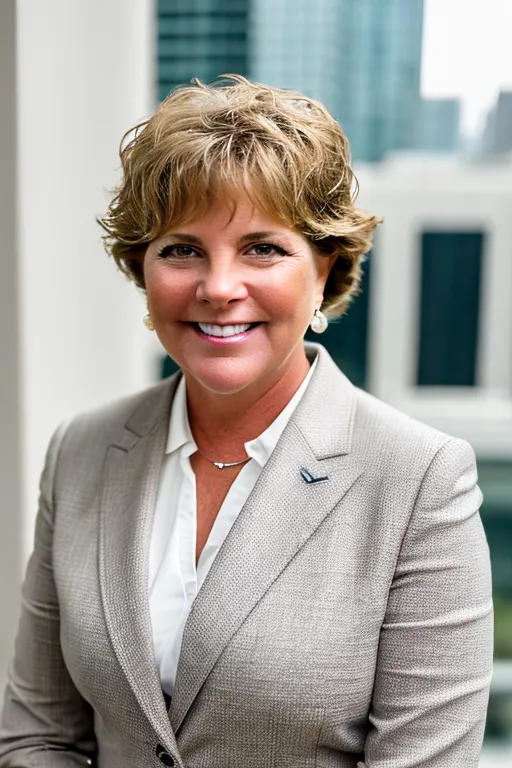 Margeret Boyer
Atlanta, USA
Lindsay Kovalenko
Los Angeles, USA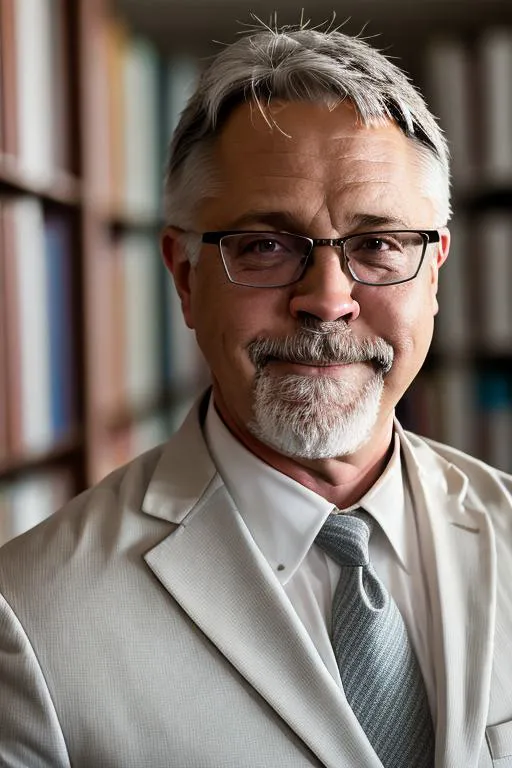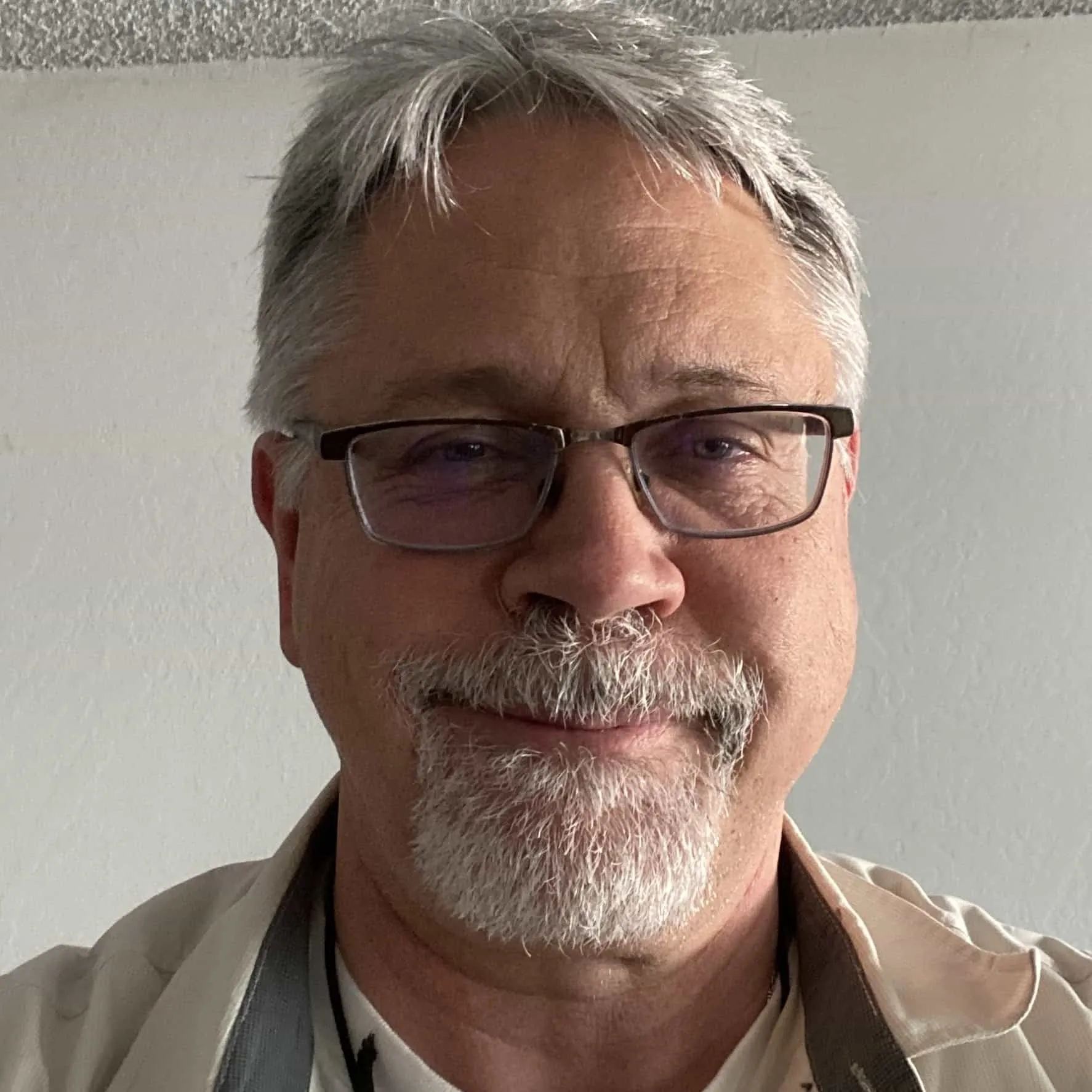 Charles Williamson
San Francisco, USA
Pierre Martin
Toulouse, France
Nadine Jamal
New York, USA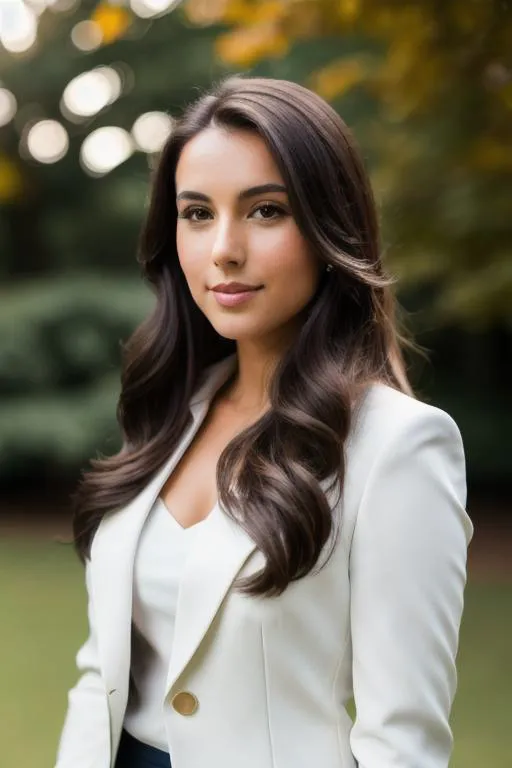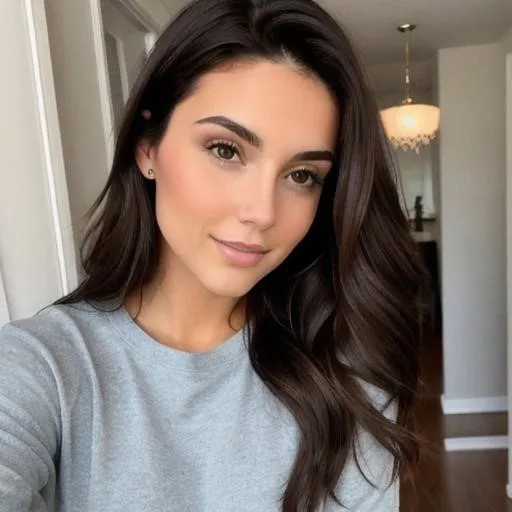 Rachael Bowers
New York, USA
BACKDROPS AND CLOTHING
Pick from a wide range of backdrops & clothing
PRICING AND OFFERS
Choose Your Photoshoot
All prices in US Dollars. Currency converted automatically at checkout
ASK ANYTHING
Frequently Asked Questions
What do you do with my photos?
We guide our AI model with input photos, render headshots then delete them from our servers within 7 days.
You do. We grant you full commercial license over your photos.
What type of photos should I upload?
Upload 15+ selfies from the shoulder up. High quality photos with good lighting work best. Use a variety of simple, solid-colored backgrounds. Avoid overly exaggerated poses
Your data is stored in secure US-based cloud storage and deleted shortly after your images are delivered.
Yes, AI is not always perfect. If you are not satisfied with your headshots, we can refund purchases made within the first 14 days, no questions asked.
Yes, we never see your credit card information as we use Stripe for payment processing.
What photo formats do you accept?
We support JPG, PNG, BMP, and TIFF
The Best AI Headshot App
Generate professional studio photos using AI technology. Upload your selfies and elevate your professional profile today.